"SHE HELD BOTH PALMS OVER MY FACE, GAVE ME A TASTE 👅 AND WHISPERED IN MY EAR
👄"BE STILL"👄
HER BREATH UPON MY LOBE, THEN IN ALL HER SPLENDOR SHE SAID,
"IT IS WHEN YOUR TRUST EMBRACES YOUR EVERY WORD AND ACTION, IT IS IN THE STILLNESS, UNDER THE SHADE, OF THE SWEET CHERRY BLOSSOM
PROTRACTING ROOTS WHICH SURELY BARE FRUIT
👄"BE STILL"👄
AND FEEL THE PROCESS DEEPLY, LIKE STROKES IN THE HEIGHT OF PASSION, WHAT WE HAVE FASHIONED
ARE FACETS OF DIVINITY, WITHIN OUR HUMANITY, THE PROCESSION OF LIFE, THE CONSTANT DUALITY."
🔥 Ricardo Hanley Jr. 🔥
There is a redemptive power in making a choice. Choice requires courage. Be of a bold heart and calm mind. Know when to move and when to be still. The ebb and flow of divinity, constantly seeking the shores of humanity.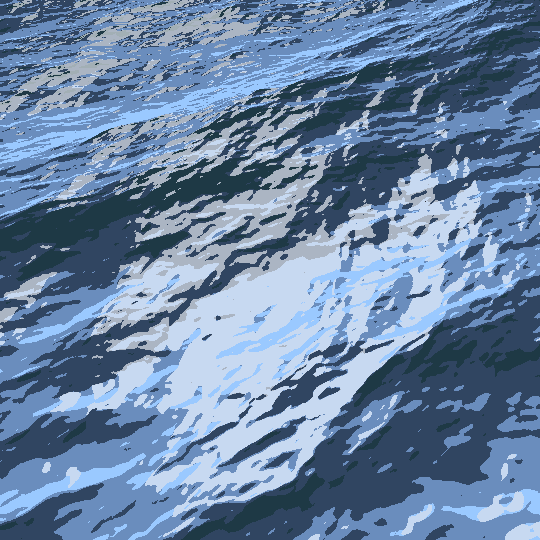 ❤️Click The Shop Tab To Purchase My First Book Of Poetry❤️
❤️Silence Conceiving Symphonies❤️